Meet Poe - Your Inspector
HALO INSPECTIONS
Home & Commercial Inspections - Valley Wide, AZ
Family Owned & Trusted
If you are needing an inspection of your home or business, then Halo Inspections is there for you. We check from the driveway to the roof.
When do you need an inspection?
When you purchase a new home
Prior to selling your home
Just to investigate any possible issues with current home
When purchasing a commercial business
Why Use Halo Inspections?
Here at Halo Inspections, we want to make sure you go into your purchase with your eyes open to the needs the home might have.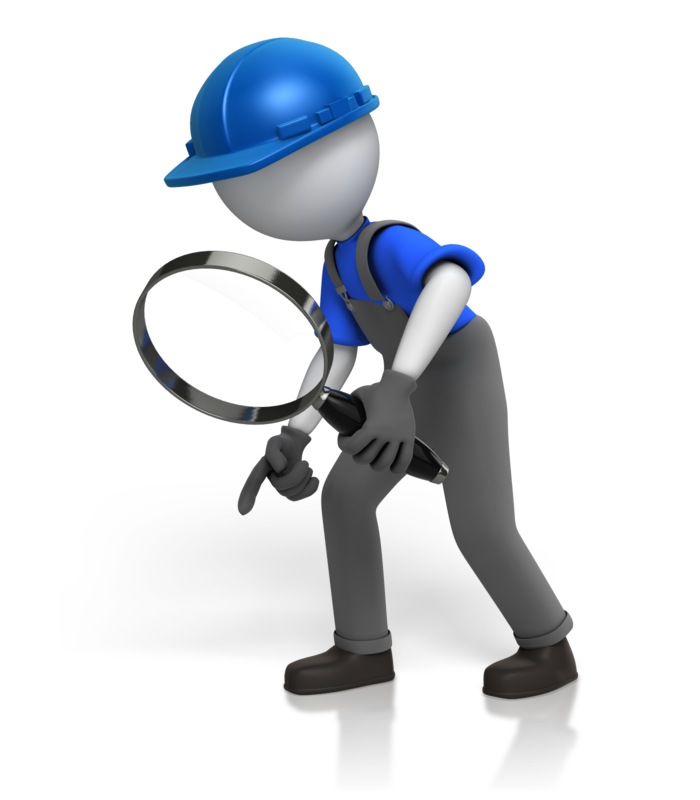 What is Included in a Typical Home Inspection?
Foundation, columns, beams, joist and retaining walls.
Floors, walls, ceiling, attic, insulation and ventilation.
Windows, doors, screens, locks, latches.
Roof, framing, chimney, roof flashing.
Exterior cladding and siding, trim, paint.
Basements and crawlspaces.
Garage area, Carport, doors and openers.
Water drainage such as surface drains, gutters and other types.
Fireplace, firewall, smoke alarms, and Carbon monoxide detectors.
Air-conditioning and heating systems.
Water heater, built-in cooking
appliances, refrigerator.
Electrical service panel and related items. Example outlets, light fixtures, switches, and ceiling fans.
Plumbing system including fixtures, pumps and visible piping.
Stairs, porch, patio, railing.
Driveways walkways, property gate, and fencing.
**We also offer mold testing, radon, infrared thermal imaging. 
We Do a Walk Thru at the End of the Inspection & You will Get a Full Report within 48 Hours of the Inspection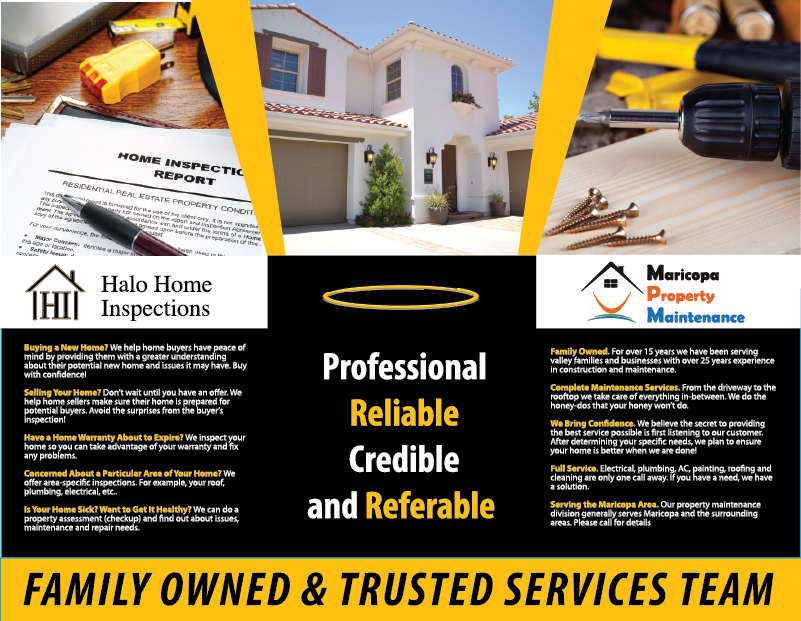 ---
.
Prices Below .... and Yes! We Price Match!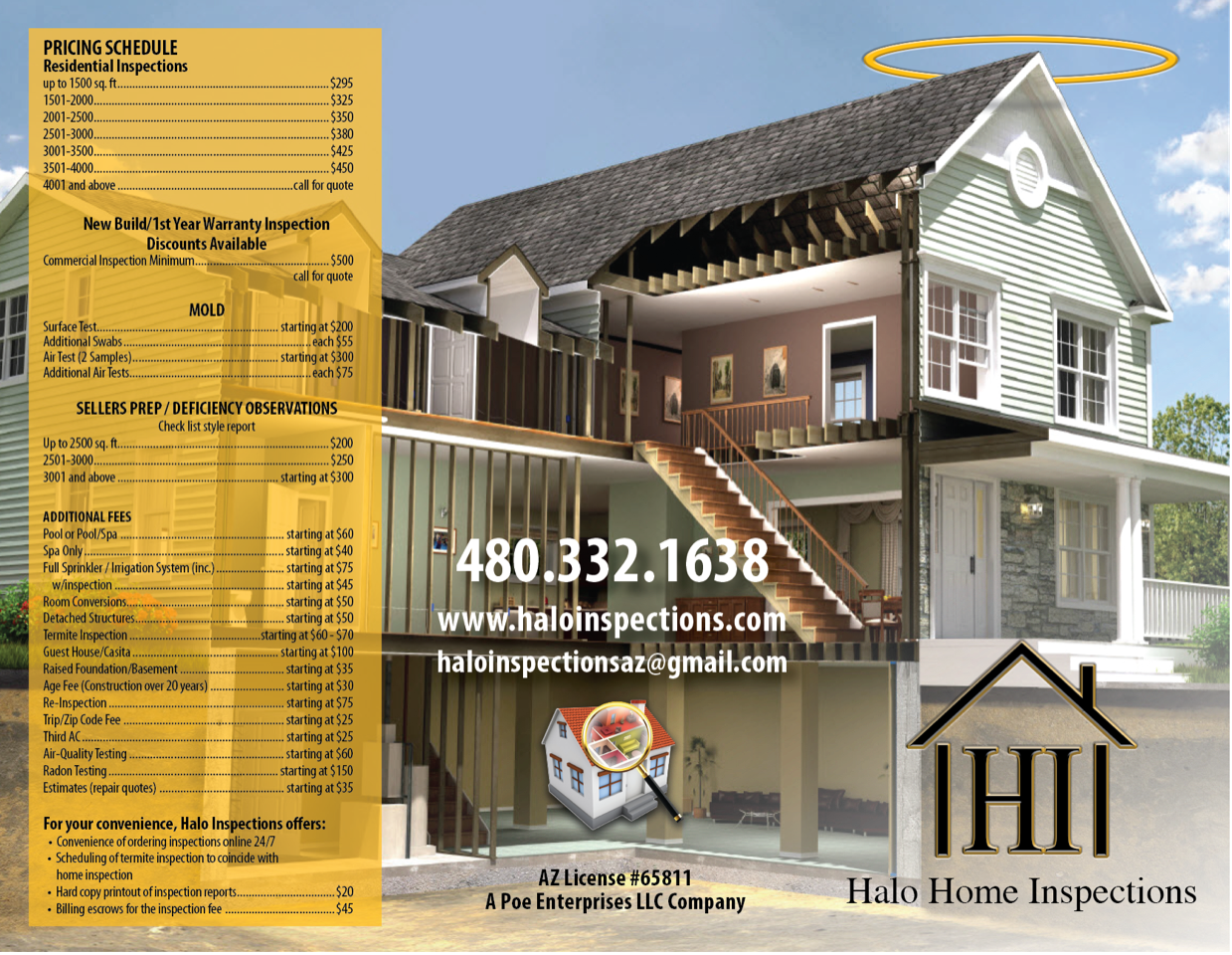 ---
.
Want to Know What is in an Inspection Report?
Here is a Sample Copy: Download Sample Inspection Report
**this is just a sample, yours will be customed to your individual home**
.
---
Reviews are the lifeblood of any business and we have been blessed to have the most awesome clients out there!
Here are just some of our reviews from Google.
Thank you to all of you that have taken the time to share your experience.  We are an old fashion company building our business one person at a time.